Boston Jewish Film 360
Summer Cinematheque
Boston Jewish Film Summer Cinematheque returns as a hybrid program July 13 – August 10 with screenings of new Jewish films and old favorites. Join us for a curated selection of compelling Jewish films in person and from home!
2022 Summer Cinematheque Schedule
Hallelujah: Leonard Cohen, A Journey, A Song – A special sneak peek in-person screening, July 13, 7:00 pm at West Newton Cinema.
Carol of the Bells – A special in-person screening, July 20, 7:00 pm at West Newton Cinema.
Cinema Sabaya – Available to watch for a 48-hour period from August 3 until 11:59 pm on August 9.
American Birthright – Available to watch for a 48-hour period from August 10 until 11:59 pm on August 16.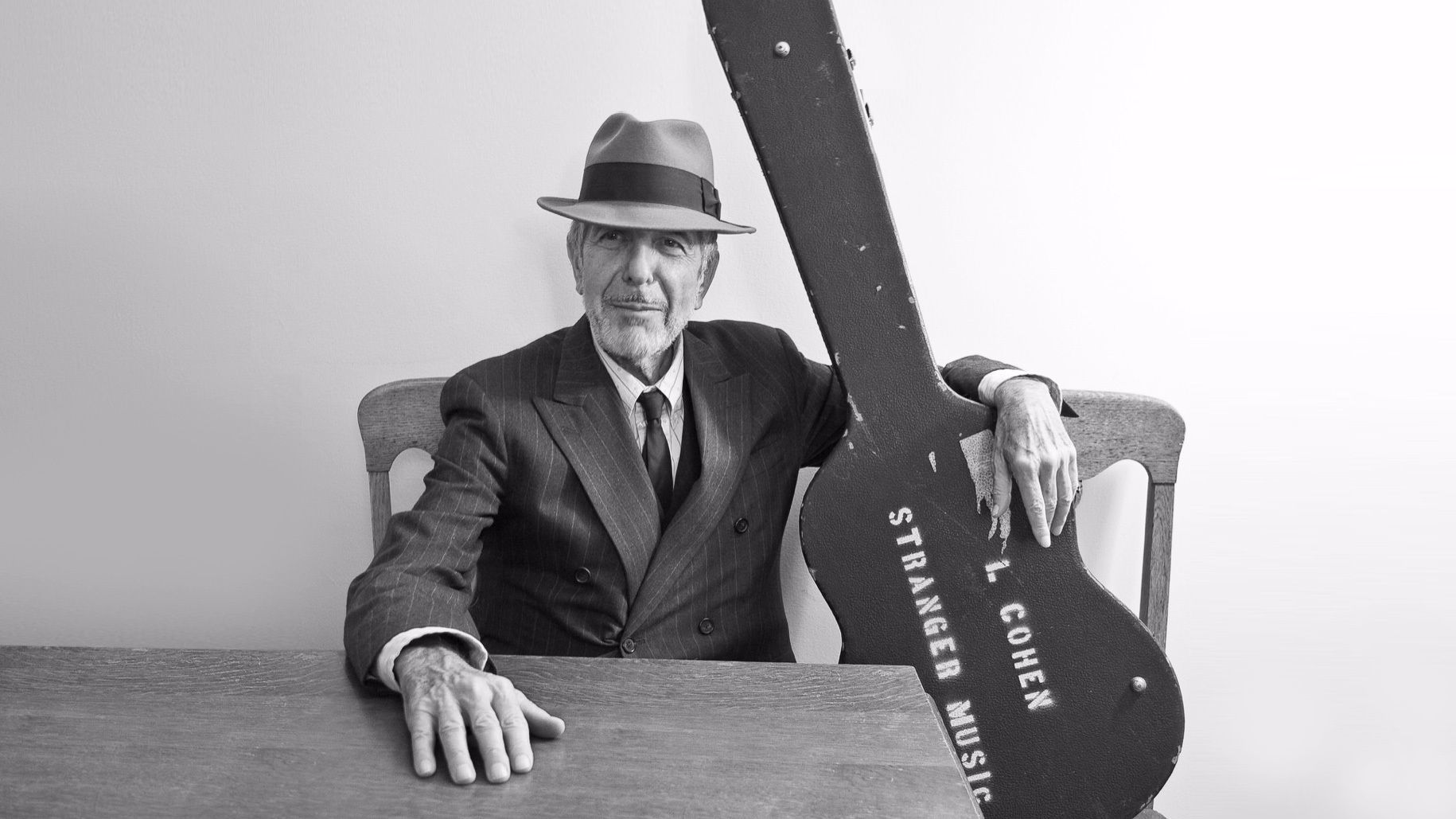 Wednesday, July 13, 2022 at 7:00 PM
In-person sneak preview screening at West Newton Cinema
New England Premiere.
A definitive exploration of singer-songwriter Leonard Cohen as seen through the prism of his internationally renowned hymn, Hallelujah. This feature-length documentary weaves together three creative strands: the songwriter and his times; the song's dramatic journey from record label rejection to chart-topping hit; and moving testimonies from major recording artists for whom Hallelujah has become a personal touchstone. Approved for production by Leonard Cohen just before his 80th birthday in 2014, the film accesses a wealth of never-before-seen archival materials from the Cohen Trust, including Cohen's notebooks, journals and photographs, performance footage, and rare audio recordings and interviews.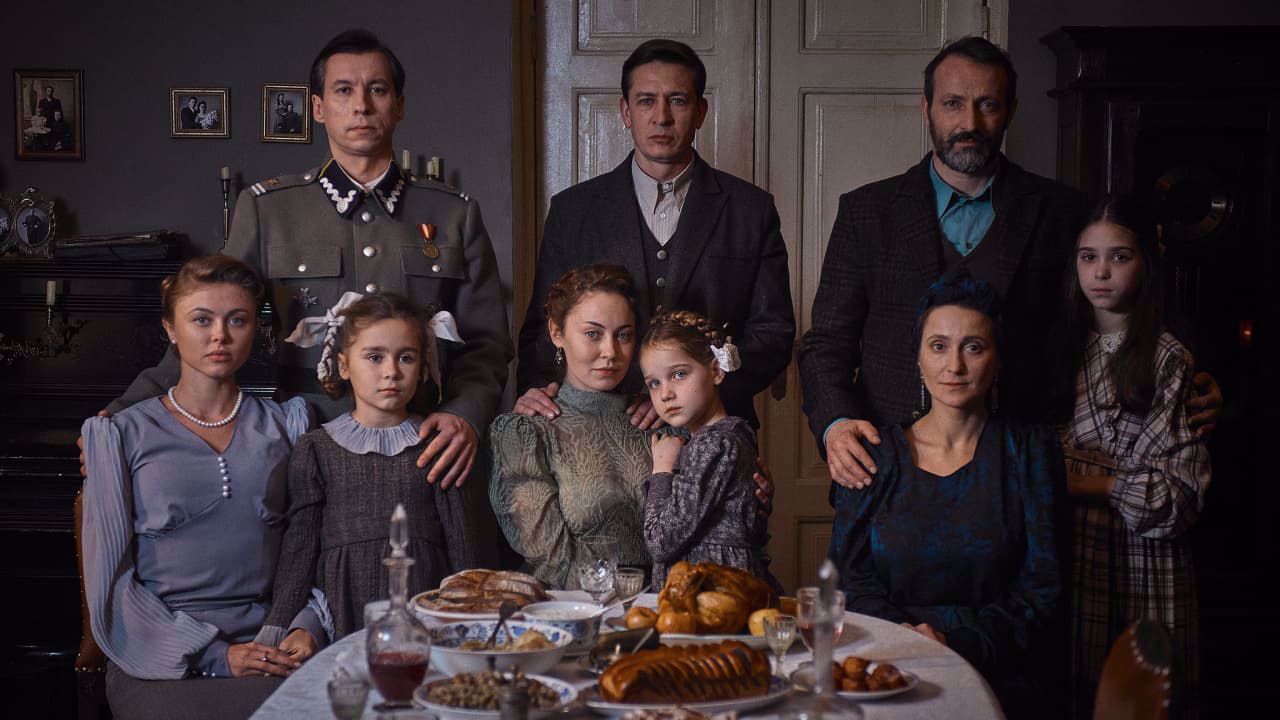 Wednesday, July 20, 2022 at 7:00 PM
In-person screening at West Newton Cinema
Massachusetts Premiere
Immortalized as one of the most scintillating and uplifting Christmas songs, Carol of the Bells, adapted from a popular and loved Ukrainian folk melody Shchedryk, came to represent the spirit of brotherhood and unity worldwide. The song serves as a narrative path in this story of a peaceful and neighborly existence of three Polish, Ukrainian, and Jewish families, who share a large house, musical evenings, and merriment in the Ukrainian town of Stanislav. Their domestic harmony is shattered first by the Nazi invasion and then by the Soviet occupation of Ukraine. A moving story of courage, sacrifice, and love.
Click HERE for more info & purchase tickets.
This screening is sponsored by Center Makor, Boston. To learn about Center Makor's work and support Ukrainian relief efforts go to centermakor.org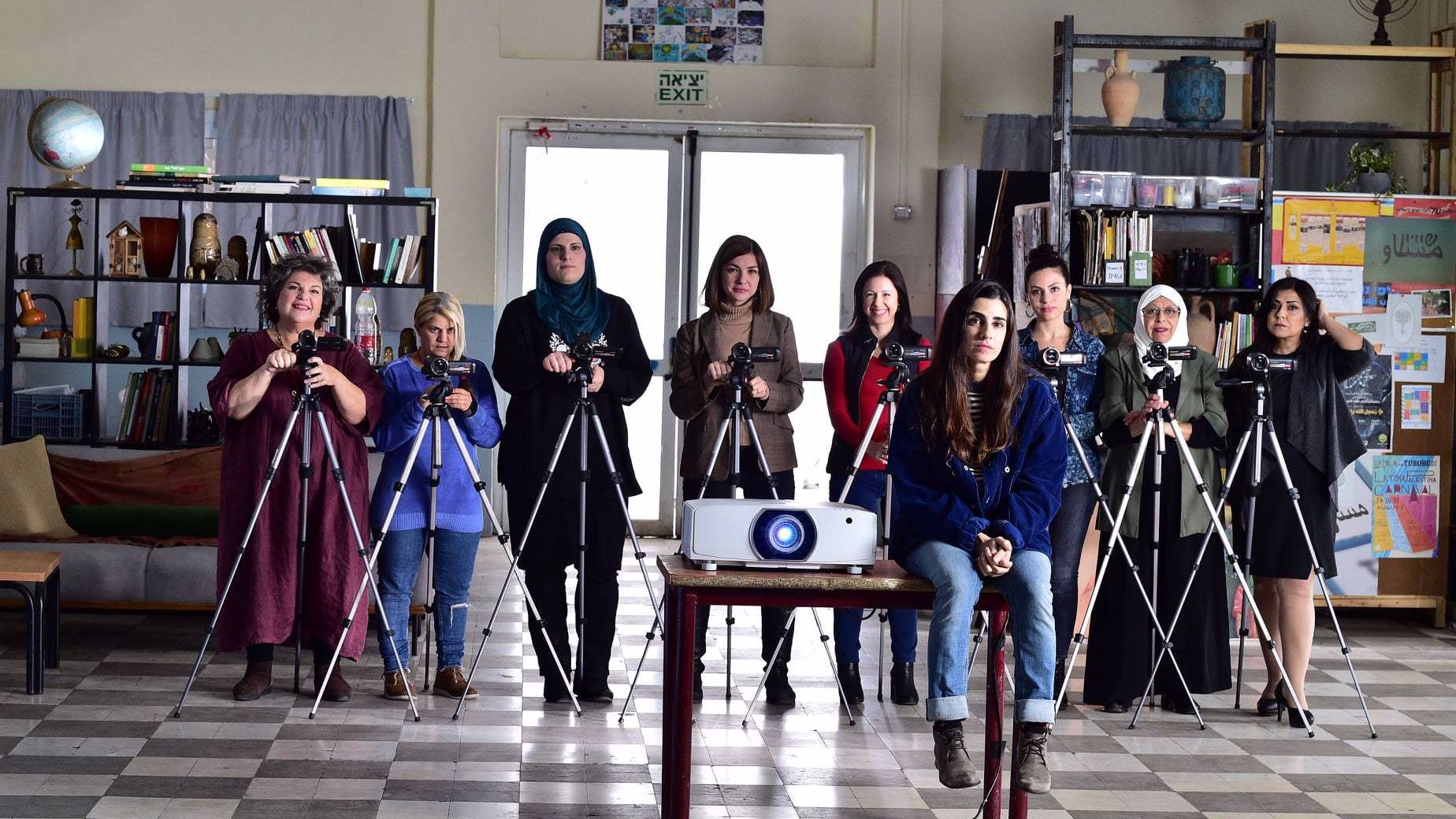 Screening online August 3-9, 2022
Available to watch for a 48-hour period from August 3 until 11:59 pm on August 9.
An audience favorite at the 2022 Boston Israeli Film Festival, Orit Fouks Rotem's Cinema Sabaya is a work where fiction meets non-fiction. Her fascinating, deeply engaging hybrid film is about nine Israeli Arab and Jewish women from Hadera who take part in a video workshop led by a young Israeli female filmmaker. The nine women (played by a mix of seasoned and nonprofessional actors) learn to tell their stories in video, often filming their own footage – and then responding in real time, documentary style to what they see. Through the emotional process of sharing and witnessing each other's stories, where they examine their ambitions, identities, and convictions. from those of daily life to deeper moments of frustration and joy, the young women learn about each other, and about themselves.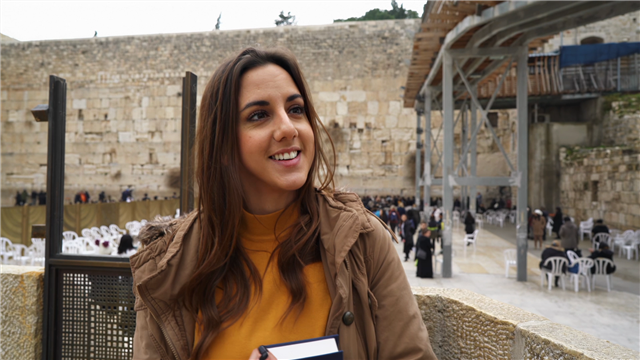 Screening online August 10-16, 2022
Available to watch for a 48-hour period from August 10 until 11:59 pm on August 16.
American Birthright is an entertaining and engrossing personal documentary that follows 29-year-old Israeli-American Becky Tahel Bordo's struggle with the big questions about religion, love, and her Jewish identity after her younger sister Gal marries outside the faith. An Israeli immigrant in Los Angeles, Becky attempts to carve out her identity by consulting Rabbis, religious experts, mentors, and family members. Her initial question is always the same: "Should I marry Jewish?" But what she discovers changes that question to "What does it mean to be Jewish?" and shifts the course of her life.
Ticketing
General Admission – $13

There is a $2.00 processing fee per ticket ($15 total).
CLICK HERE to view our Summer Cinematheque lineup and to purchase tickets.
Wondering What Else to Watch this Summer?
CLICK HERE for a list of Jewish films now available on VOD.